Venture into the world of Reward Based Training Methods
We will show you the benefits of dog training and how it will improve your relationship with your dog.
Venture Dog Training is based in Ballybofey, Donegal, Ireland.  We provide ethical and force free training and support so that pet dogs and their owners can understand each other better while fulfilling their training needs.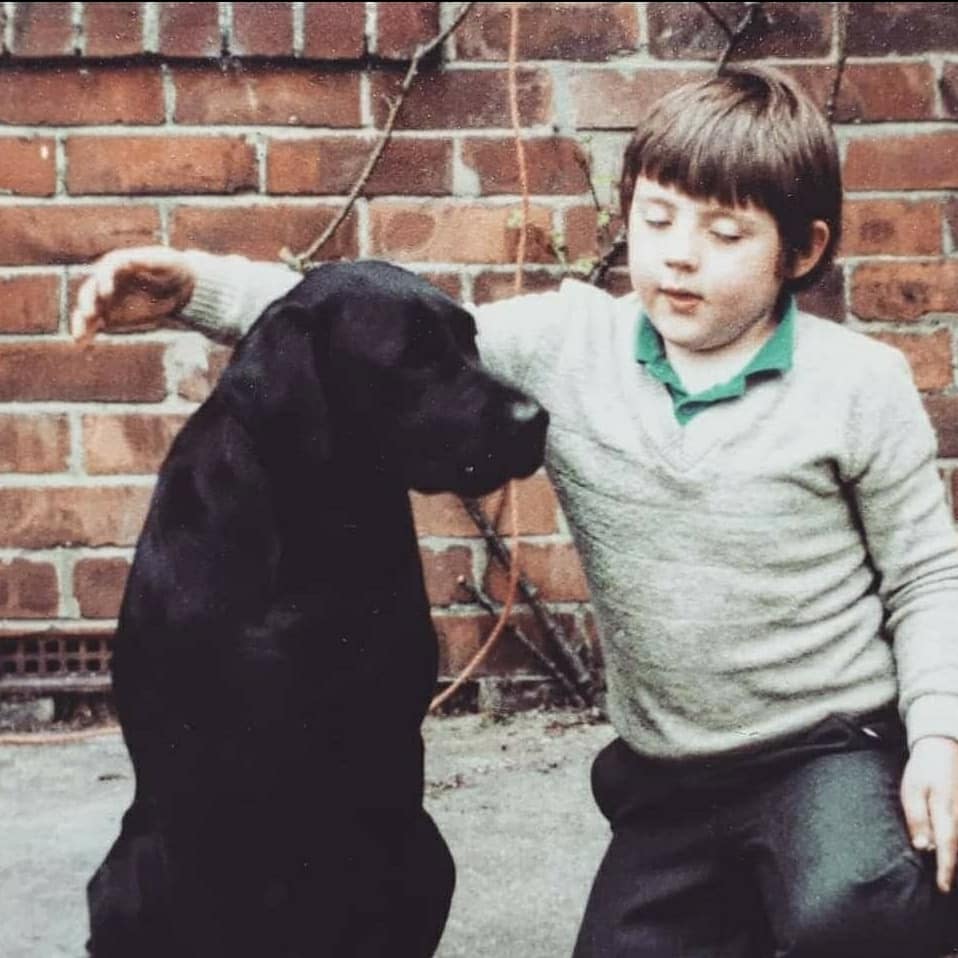 Andy gave us the confidence and skills to begin and continue training our puppy. His methods are reward based and built around what you want for your puppy. He was available between sessions if we needed a reminder or weren't sure of an approach. All his methods work as long as you put in the time with puppy. Definitely recommend his help with a new puppy. I think a chat with Andy before you get your puppy is also recommended, so many challenges could be avoided with the right advice. Pricing was great especially considering the distance he travelled. Thanks again for your input and great to know we can contact you if a challenge arises..
We contacted Andy for some help with training our 8 week old cocker spaniel and did the six week course. We found it great, he helped us develop a relationship with our puppy, and made things a lot easier from lead walking to recall. After the 6 week course our puppy had brillaint recall, could sit and wait and we could also play with our puppy without encouraging unwanted behaviour. I thoroughly enjoyed the course and still use the techniques.
Andy is excellent. His training techniques and approaches are brilliant and so dog friendly, as well as easily learned for the owner. I believe a dog is a member of your family and they aren't there to be controlled and punished. Andy's advice allowed us to start developing positive behaviour in our puppy, in a reward and reinforcement based manner which bears excellent results. Our puppy is settling in so well to our family life, and this is in no small part, thanks to Andy's guidance.
Andy Ramshaw and Venture are building a reputation based on a one hundred percent commitment to providing unparalleled dog training services, to clients in Donegal and the North West Region of Ireland. We use reward-based training techniques and a friendly, patient and supportive approach to teaching. Our aim is to help you understand your dog and to teach you both the life skills required for a happy fulfilling life together. We keep our training fun and as simple as possible. We do not use any methods that cause your dog pain or discomfort. If you are the type of discerning client, that appreciates expertise and results, please contact us so we can get started moving your puppy or dog in the direction of being a happy, healthy canine companion.