Venture Dog Training is based in Ballybofey in Donegal, Ireland.  Founded in 2019 to help dog owners understand their dogs better and teach their dogs in a way they both love and will continue for life.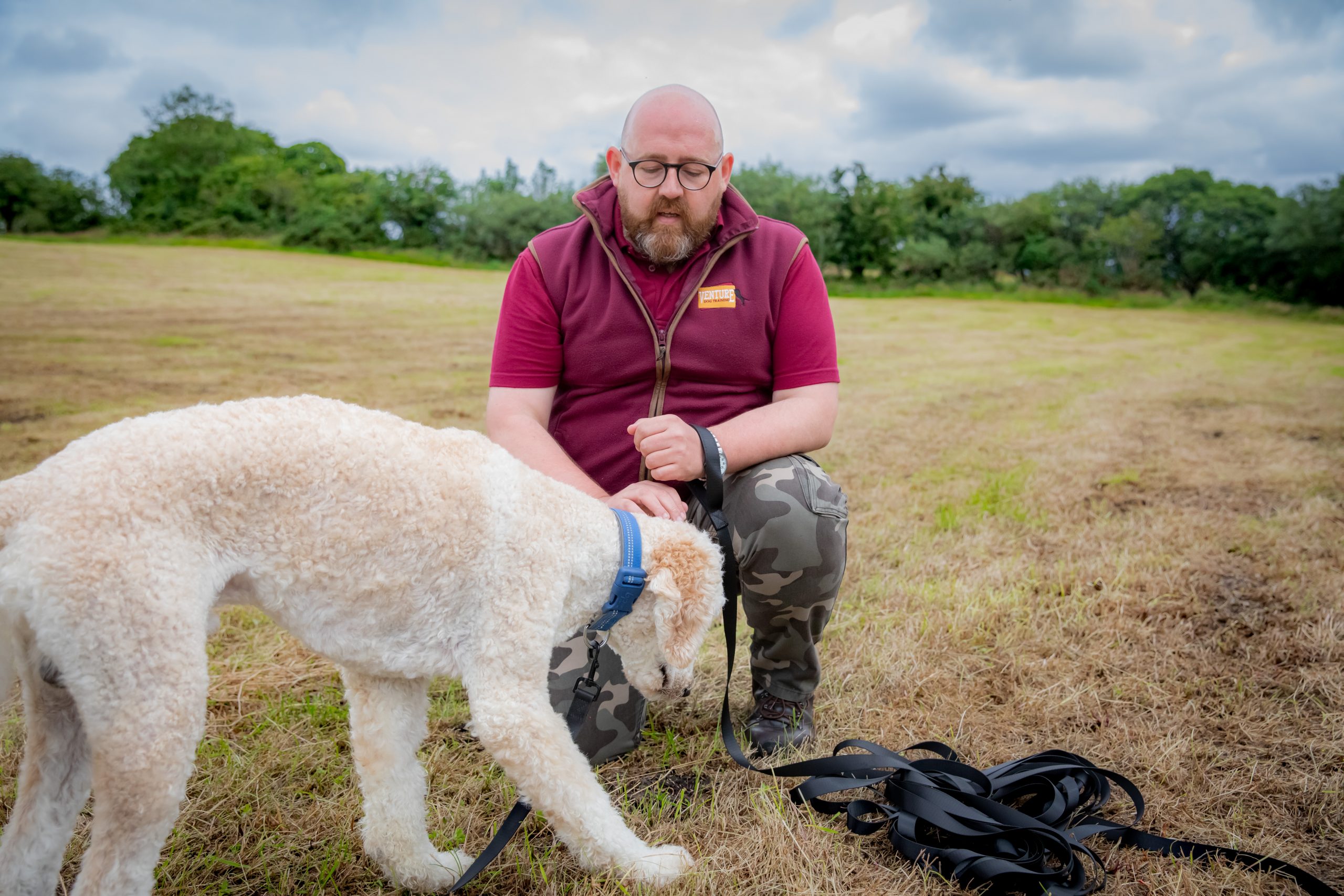 We only use ethical training techniques and work hard to discover your dog's favourite rewards.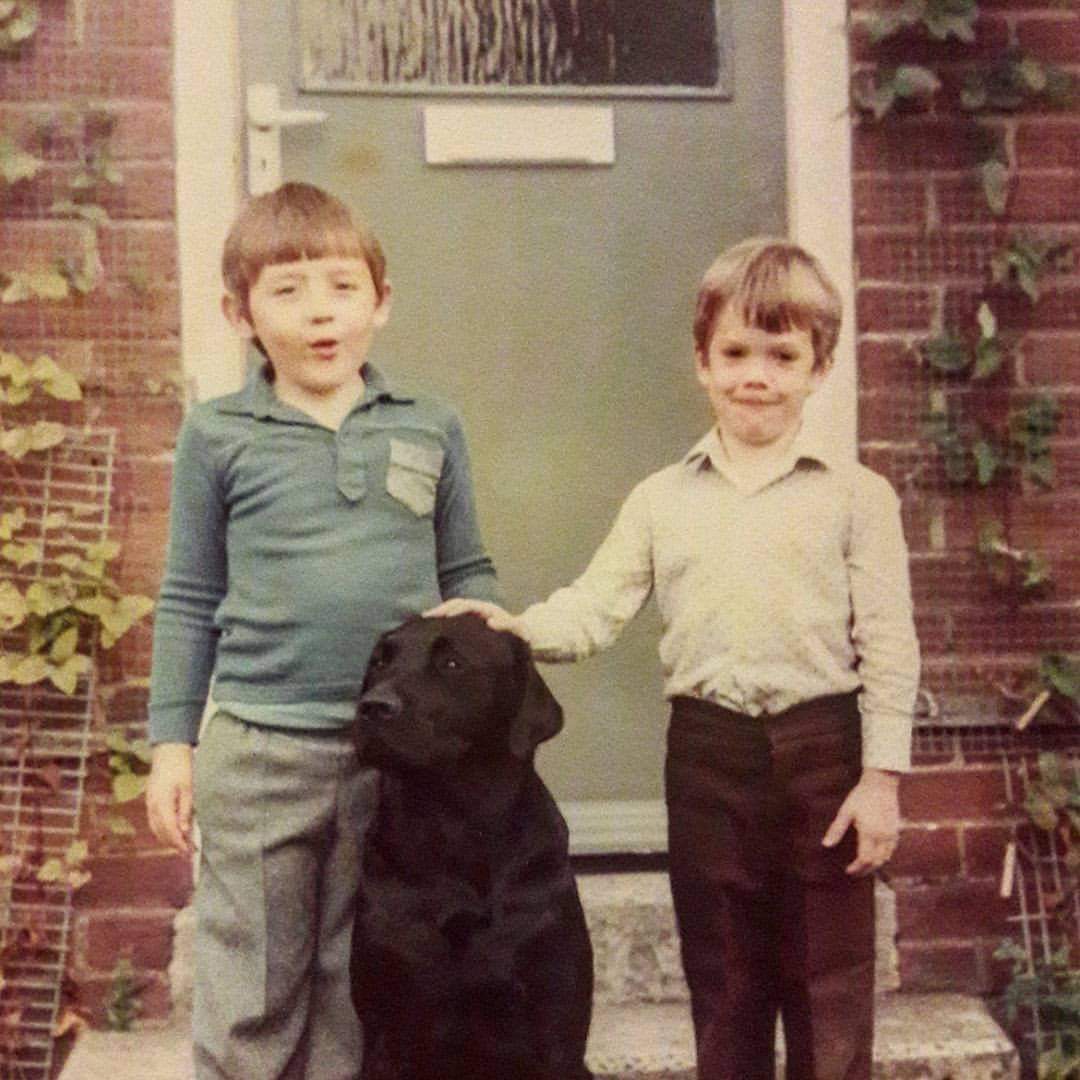 Improving the relationships between humans and dogs through teaching the use of rewards.
We use reward based training techniques and work with you to discover the specific preferences of your dog.  Our ethical approach inspires us to seek out the latest scientific, evidence based training techniques.
Andy Ramshaw is the owner of Venture  Dog Training.  Andy is educated by the Institute of Modern Dog Trainers, The School of Canine Science, Canine Principles, Kay Laurence Learning About Dogs  and Dr. Ian Dunbar's Sirius Dog Trainer Academy.
The Grandson of a Gamekeeper and son of a Policeman, Andy grew up in North East England with aspirations of a career as a Police Dog Handler. A life-long dog lover, Black Labradors, Springer Spaniels and Red Setters were childhood companions.
The traditional dog training methods that used pain or discomfort didn't appeal to Andy so he sought out more ethical, scientific methods. This lead to a voyage of discovery into the world of not just dog training but also behaviour and how dogs learn.
Andy is a member of the Pet Professional Network and is a strong advocate of teaching without fear or pain and only uses reward based techniques.
Andy shares his life with a Black Labrador called Casey and a Chocolate Labrador called Hunter.
Based in North West Ireland we are available to contact personally Monday – Friday 9am – 5.30pm and Saturday 9am – 12pm (GMT)